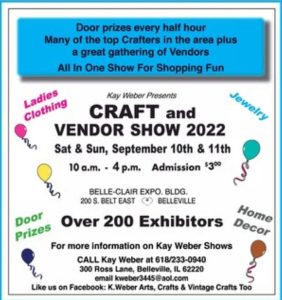 Kay Weber Vendor & Craft Show
Kay Weber Vendor & Craft Show
BELLE-CLAIR EXPO BLDG. 200S. BELT EAST BELLEVILLE , IL
Saturday, September 9, 2023 – 10:00 am – 4:00 pm
Sunday, September 10, 2023 – 10:00 am – 4:00 pm
A Variety of Crafters & Vendors form the area all gathered into one place for a special shopping experience. Over 200 Exhibitors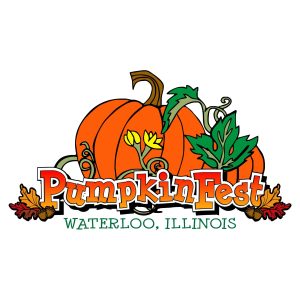 Waterloo Pumpkinfest
Waterloo Pumpkinfest
100 South Miant Street, Waterloo, IL
Saturday, October 14, 2023 – 9:00 am – 4:00 pm
Fairview Heights IL Elks Lodge
Fairview Heights IL Elks Lodge
9480 Old Lincoln Trail
Friday, October 20, 2023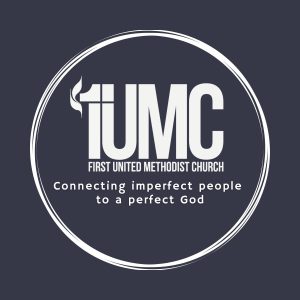 First United Methodist Church of O'Fallon, Craft Fair
First United Methodist Church of O'Fallon, Craft Fair
504 East Highway 50, O'Fallon IL
Saturday, October 21, 2023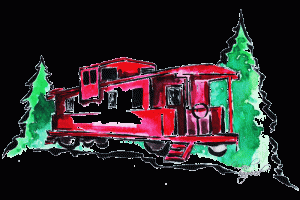 39th Annual O'Fallon Township Band Boosters Art and Craft Fair
42nd Annual O'Fallon Township Band Boosters Art and Craft Fair
Saturday, November 4, 2023 – 9:00 am – 5:00 pm
Sunday, November 5, 2023 – 10:00 am – 4:00 pm
You will find over 230 vendors filling 350 booths at the fair. You will most certainly find something that you or your loved one cannot live without! Come hungry and stop by the Bake Sale and the Bistro in the cafeteria to fill your tummies while you shop. The bistro is open for breakfast and lunch. All proceeds from the craft fair support the wonderful, award-winning O'Fallon Panther Bands and Color Guard programs.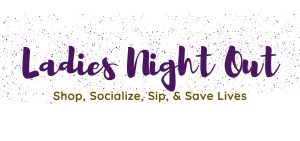 Ladies Night Out, by Violence Prevention Center
Ladies Night Out, by Violence Prevention Center
Gateway Classic Cars, 1327 Central Park Dr, O'Fallon IL
Thursday, November 9, 2023 7:00pm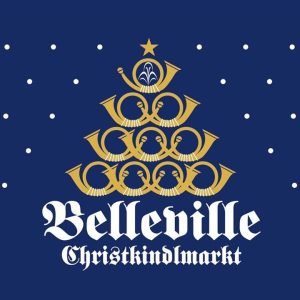 Belleville Christkindlemarkt
Bellville Christkindlmarkt
Weekends: Friday November 24 – Saturday December 23, 2023
Austin's Mohair Socks will once again be at the Belleville Christkindlemarkt in downtown Belleville. This event is becoming quite the "Must Do" event of the holiday season!! You will have an opportunity to see Santa, Reindeer, different vendors from around the world, try different foods from different cultures, see the beautiful Christmas lights, and even ride on a horse and buggy around the city fountain.
Please stop by our Chalet and say hi and take a look at our wonderful mohair socks. This year we will also have some new Faux Fur hats that will definitely be "Gift Worthy" for that special someone.